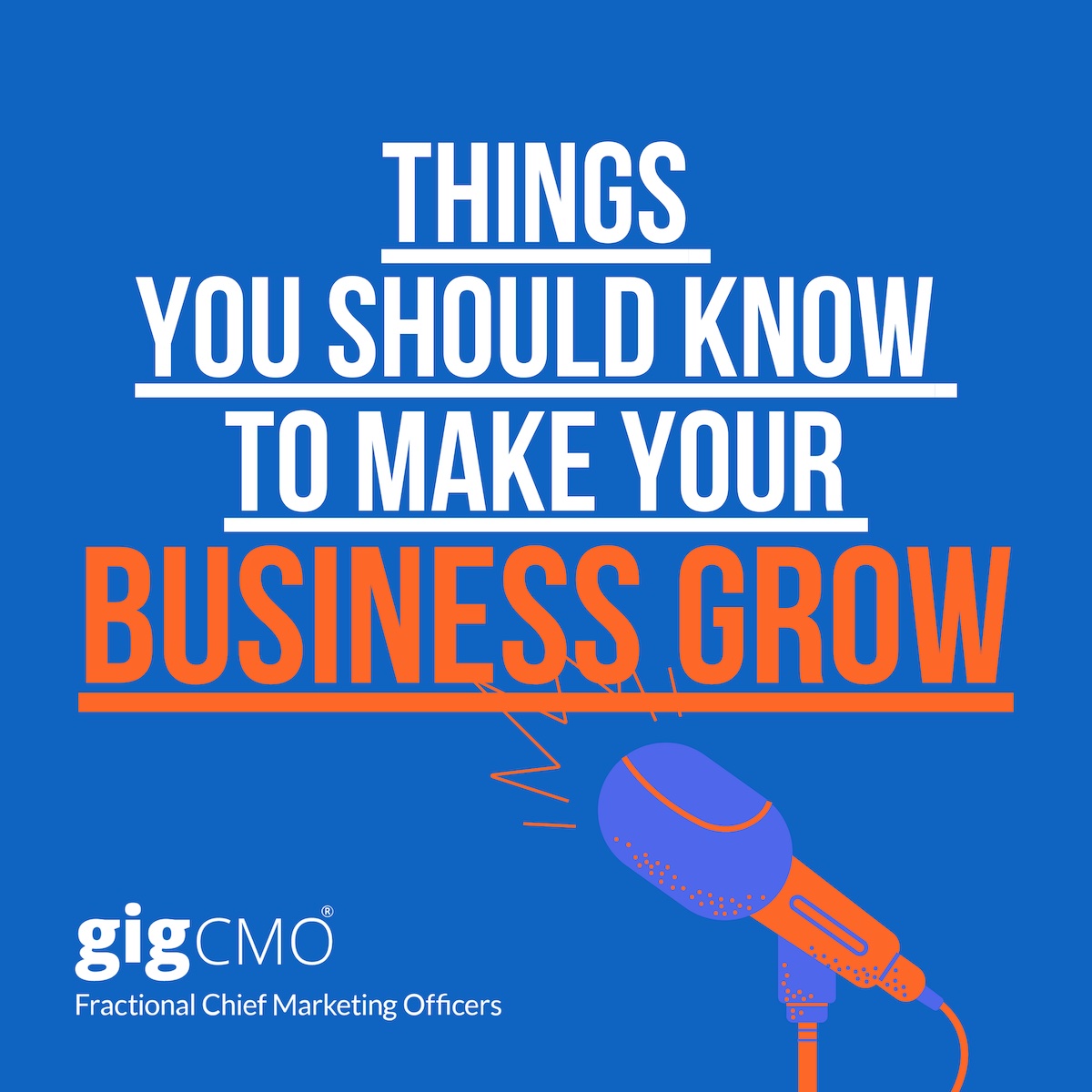 We have come to expect businesses to be authentic, transparent, sustainable, and to operate with purpose - that is why we are showcasing you stories of companies that create a lot of value.
One of the examples of a business that gives back a lot to the community is The Hygiene Bank. We spoke to the CEO, Edgar Penollar, and he told us about his and the Bank's mission, challenges, as well as aligning marketing with purpose.
Listen to this podcast episode for an inspiring story - might you be encouraged to reflect on your own role in systemic change?