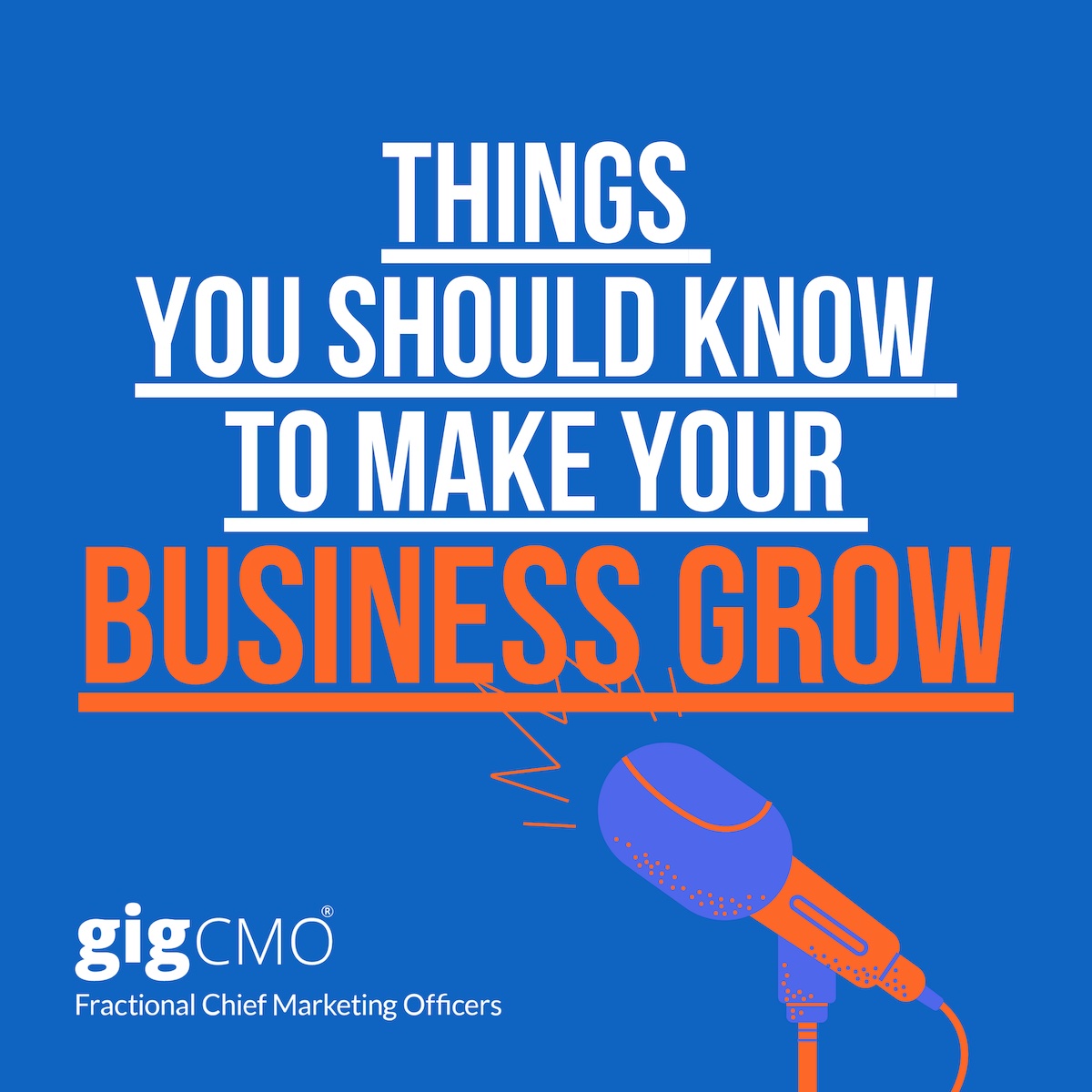 Are you interested in the US Market want to know more about the current trends, competitors, and potential benefits? Today, we share insights to help you decide on the best strategy!
In today's podcast episode, our founder Mark Magnacca is joined by Steve Lanier, the president of American World Services Corp, a company helping exporting firms optimise their approach to succeed in the US market. They talk about the best approach to succeed in the USA, including:
What are the four main channels they use to market in the US
Why often specialisation can open more doors for you
What are multipliers, and why are they extremely helpful in the American Market
And much more!
Click here to read the full transcript.